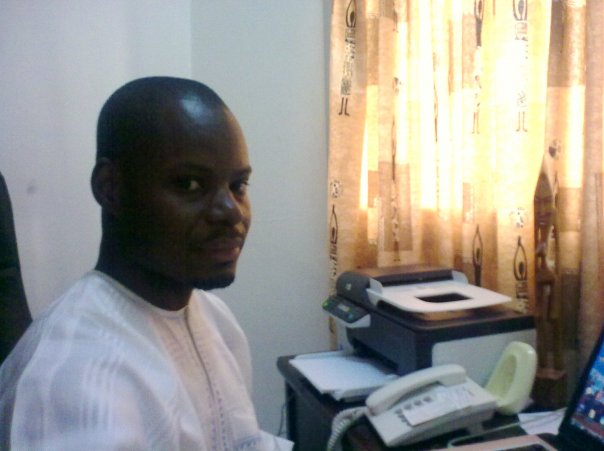 En attendant celle en français, voici ce que j'ai pu récupérer, en anglais. Juste un aperçu professionnel… Difficile de parler de soi!
A dedicated and results-driven senior manager with a highly successful background in the achievement of profitable business growth through the creation and execution of successful program design and management strategies.  Experienced in working with top international development agencies, Governments, NGOs and community based organisations, with the primary focus on exceeding expectations for customer service delivery while ensuring optimum performances.
Possesses excellent interpersonal, communication and negotiation skills and the ability to develop and maintain mutually beneficial internal and external relationships.  Enjoys being part of, as well as managing, motivating and training, a successful and productive team, and thrives in highly pressurised and challenging working environments.
Before holding the position of Country Director in DR Congo, Dany worked as Resident Program Director in the Burkina Faso office from 2011 to 2015. He's also the Founder and President of Africa Label Group S.A, a leading international development firm headquartered in Ouagadougou (Burkina Faso) with offices in 12 other African countries.